Teen Adoptees:  This page is for YOU! You are the expert on what it's like to be a teen adoptee. Here we offer resources to help you feel connected and understood.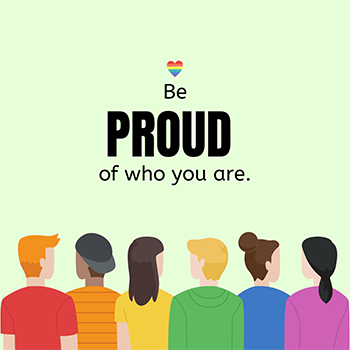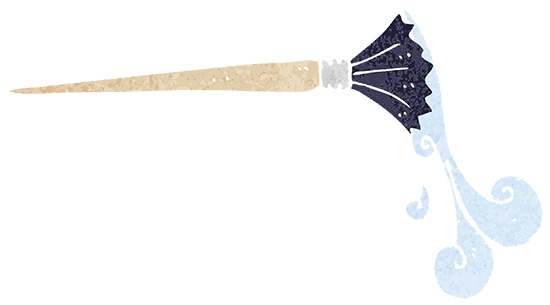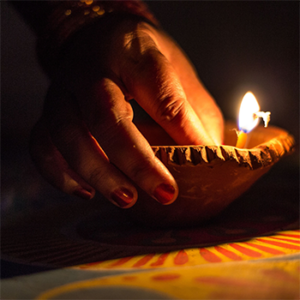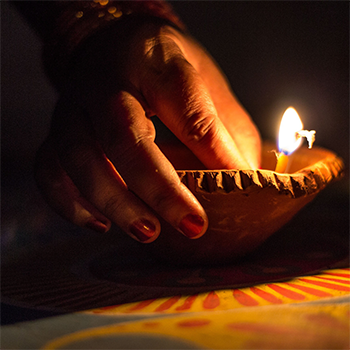 As an adult adoptee, Marta watched the Netflix series "The Chair" through the eyes of JuJu, the lead's daughter. "My heart felt rage, grief and deep isolation. I see a child so completely alone in her trauma and loss that she has had to abandon her own narrative.
Read More
Visit BPAR's Post Adoption Resources Center to see all the resources we offer.
We'll let you know when we post a new blog or write a newsletter. Let's stay in touch!