Voices Unheard: Real Adoptee Stories
In-Person and Livestreamed Event
November 28, 2023
7:30 p.m.
at the Lilypad in Cambridge, MA
Please join Boston Post Adoption Resources (BPAR)
for a new night of powerful, honest storytelling
through poetry, short stories, and more!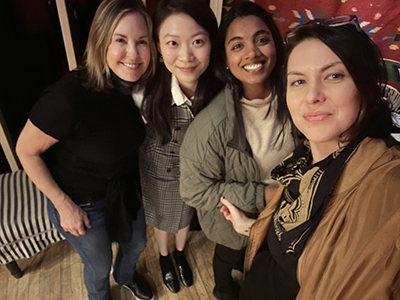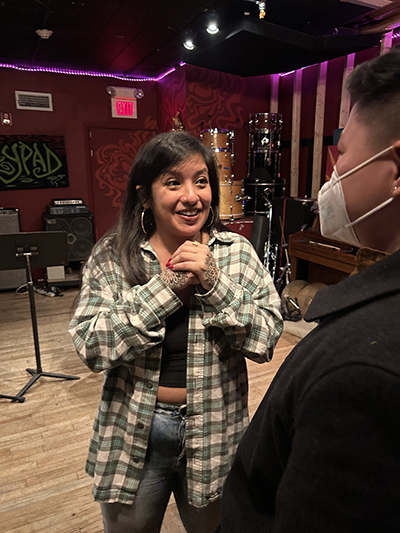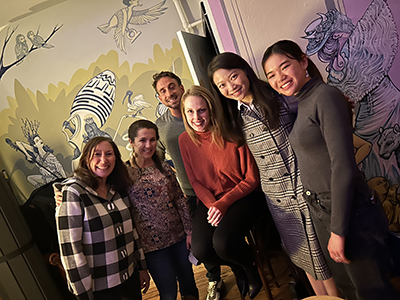 Adoption is a lifelong journey.
For the fourth time, we are hosting this live creative forum for adult adoptees
to express adoption-themed thoughts at our
Voices Unheard: Real Adoptee Stories event night!
Admission: $10
Age 18+
Ticket information (in-person and livestream) will be posted on this page.
Please check back for information
or join our mailing list to receive notices when tickets go on sale. Space is limited!
All proceeds support BPAR's mission to:
provide specialized therapeutic support,
connect individuals and families to resources,
and educate the public about post adoption services
to ensure that all those touched by adoption lead healthy, productive lives.
BPAR is a 501(c)(3)
Voices Unheard is a program of Boston Post Adoption Resources (BPAR).
As a key part of our mission we promote adoptee voices through
our new self-reflective journal, workshops, and live events for storytellers.
OUR VOICES UNHEARD JOURNAL IS AVAILABLE WHEREVER BOOKS ARE SOLD!

Voices Unheard: A Reflective Journal for Adult Adoptees
Written by BPAR clinician Lisa Coppola, LMHC
Cover artwork by Kelly DiBenedetto (BPAR's Executive Director) and Albie DiBenedetto
"This guided journal is long overdue. It offers an adoptee the opportunity to carefully examine their perspectives and feelings about their life and to clarify what is truth."
—Sharon Kaplan Roszia, co-author of Seven Core Issues in Adoption and Permanency: A Comprehensive Guide to Promoting Understanding and Healing in Adoption, Foster Care, Kinship Families and Third-Party Reproduction
Questions? Contact LC Coppola, Voices Unheard Program Director, at VoicesUnheard@bpar.org.