Posts by Marta Isabella Sierra, LMHC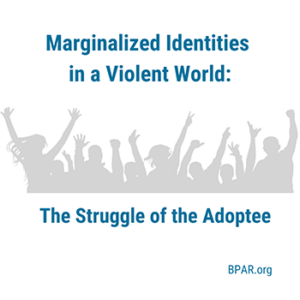 "We have gathered together. We are now at risk." Imagine you are an adopted person who worked, blood, sweat and tears over countless hours to discover who you are. Maybe you long for your community. As you enter that physical space, instead of euphoria, you feel paralyzing fear.
Read More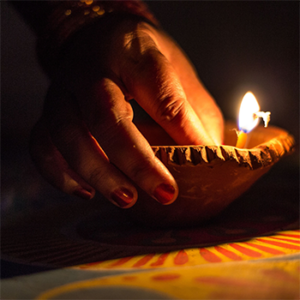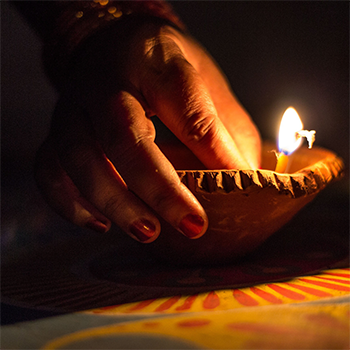 As an adult adoptee, Marta watched the Netflix series "The Chair" through the eyes of JuJu, the lead's daughter. "My heart felt rage, grief and deep isolation. I see a child so completely alone in her trauma and loss that she has had to abandon her own narrative.
Read More