5 Benefits of Group Therapy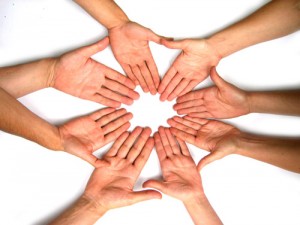 1. Groups allow us to realize that we are not alone. We often think that we are by ourselves with our problems. When we come together in a group, we find that many of us share the same difficulties and challenges. This can be a comfort and a sigh of relief for many of us.
2. We help each other by sharing our experiences. Many of the issues that have been held for so long get released. The feeling of being understood and letting go can be beneficial. Group therapy allows members to provide empathy and support.
3. Group therapy allows us to become more self-aware. Groups provide multiple perspectives on issues. In a group, you may become more responsive to the needs of others. Groups allow you to experience new behaviors and promote genuine interactions with others.
4. Group therapy can help members find new ways to talk about observations and concerns. Within the safety of the group, members can feel confident about sharing freely with others.
5. Group therapy allows individuals to offer hope and provide coping skills to others. Members at different stages in their journey can share what has worked for them when facing difficulties. A new range of strategies can be found to address challenges.
—
At BPAR, we are strong believers in the power of group therapy. To see what groups we're currently running and to join one, click here.
—
By Jennifer Eckert
Boston Post Adoption Resources