The Value of Community
and Creative Expression for Adult Adoptees
The Story Behind Our "Voices Unheard" Event
by Lisa Coppola, LMHC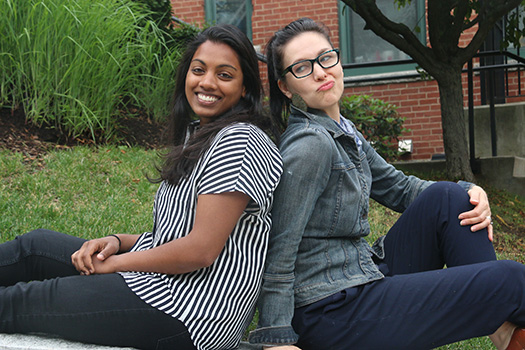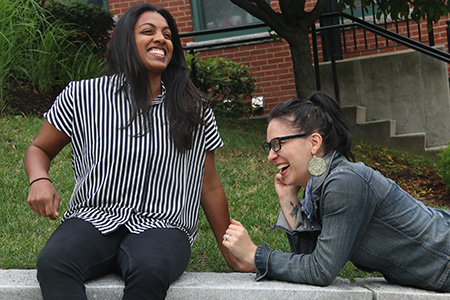 Note: Maya Rogers-Bursen, LMHC, and Lisa Coppola, LMHC,
believe in creative expression, as you can see from their photos above!
Maya and Lisa, both adoptees themselves, run therapy groups and counseling sessions at BPAR.
One thing I often hear adoptees and those who grew up in out-of-biological home placement talk about is feeling shut down when they express anything other than simple gratitude for their experiences. It felt really important to both Maya and me to put together a writer's event, Voices Unheard: Real Adoptee Stories, to give adoptee writers a chance to share their story, and a chance for the audience to hear the complex nuances of the adopted person's experience. Our goal is to hold a safe place of expression for all touched by adoption through this unique forum about three times a year – giving the adoptees' voice a platform for truth. The acknowledgement of someone's truth is necessary for healing to happen. We hope through Voices Unheard we can provide space for healing and growth.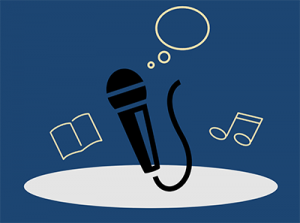 Voices Unheard:
Real Adoptee Stories
If you're an adult adoptee who is interested in presenting, please visit BPAR's Voices Unheard Submissions Page for full details!