Posts Tagged 'attachment'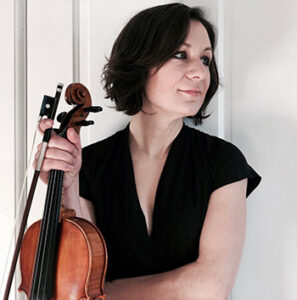 For adoptive parent and songwriter Lissa, memories, stories, and emotions get woven into melodies as she navigates parenting a child with a history of trauma. Learn how she uses songwriting for both communicating and healing.
Read More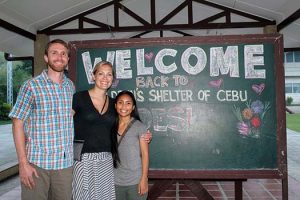 As a psychology major, Desi Hartman returned to the Philippines orphanage she had left as a baby to research attachment theory in a multiple caregiver setting. In this interview, she reveals her findings, some of them surprising.
Read More