Posts by Darci Nelsen, LMHC, BC-DMT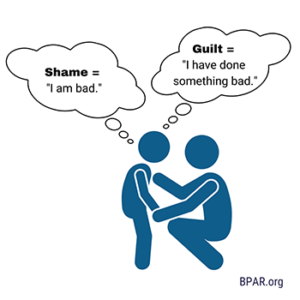 Shame is the feeling that we are inherently unlovable, unworthy, and undeserving of connection — and it's a central theme in adoption. How do we parent without shaming our child? How do we teach values? Here are some empathy-based strategies and phrases to help children make positive choices.
Read More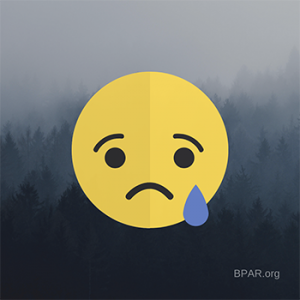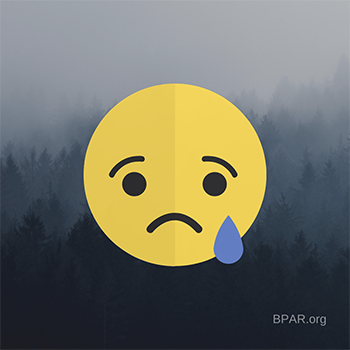 Tantrums. Meltdowns. Tears. It might look like your child is throwing a toy, but what could that behavior be communicating to you? Often, children who have been adopted or experienced time in foster care face additional challenges in managing their emotions. Learn how to respond in moments of distress and support them as they learn the skills necessary for self-regulation.
Read More