Posts by Erin Weaver, Clinical Intern
For adoptive parents, the book THE RABBIT LISTENED teaches parents how to listen and help their child who might be struggling with sadness, grief and loss. Through the use of beautiful illustrations and simple text, we hear the story of Taylor, a child who dreams big but experiences a setback and thus begins to feel sad.
Read More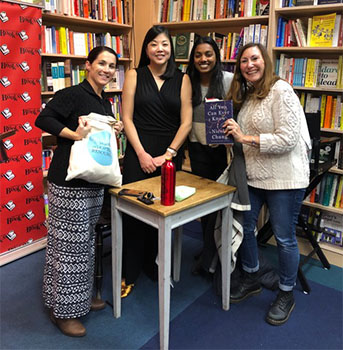 Nicole Chung's touching new memoir, ALL YOU CAN EVER KNOW, was published in October to rave reviews. With candor and insight, Chung details how her story as a transracial Korean adoptee has influenced and affected the past thirty years of her life.
Read More