Posts Tagged 'mother's day'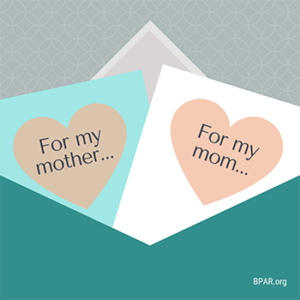 Mothers are warriors this year more than ever. Many of the core issues we see in adoption mirror how we feel about life during this pandemic. How can we help our children regain control and feel safe as Mother's Day approaches? How can we take care of ourselves?
Read More
Adoption begins with a loss, so it's normal to feel sad on Mother's Day. What's the best way to cope? Here's how children and adults in the adoption constellation can honor and validate their feelings.
Read More