Local Clinical Evaluation Resources in Greater Boston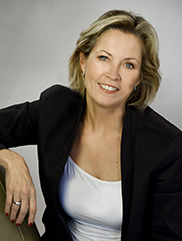 Elizabeth Donalds, Psy.D.
As a licensed clinical psychologist, Liz offers psychological and neuropsychological evaluations, effectively identifying information that is critical for building success. Assessments support students' educational progress as well as their social emotional development. Liz also provides parent evaluations for international adoption agencies and couples working with fertility clinics.
Contact:  (781) 400-8022